About National Minority Coalition
Our mission is to provide and promote a safe and inclusive environment for the creation and cultivation of positive images for communities of color across all media platforms. In doing so, we hope to create a diverse,  inclusive and equitable future in mass media.
Ensure the creation of positive images of minority groups of color
Combat the lack of representation of communities of color
Amplify the voices of Black and Brown creatives
Create an inclusive environment for the development of positive minority images
Build an equitable creative culture by encouraging the advancement of Black and Brown authors, artists, and creators.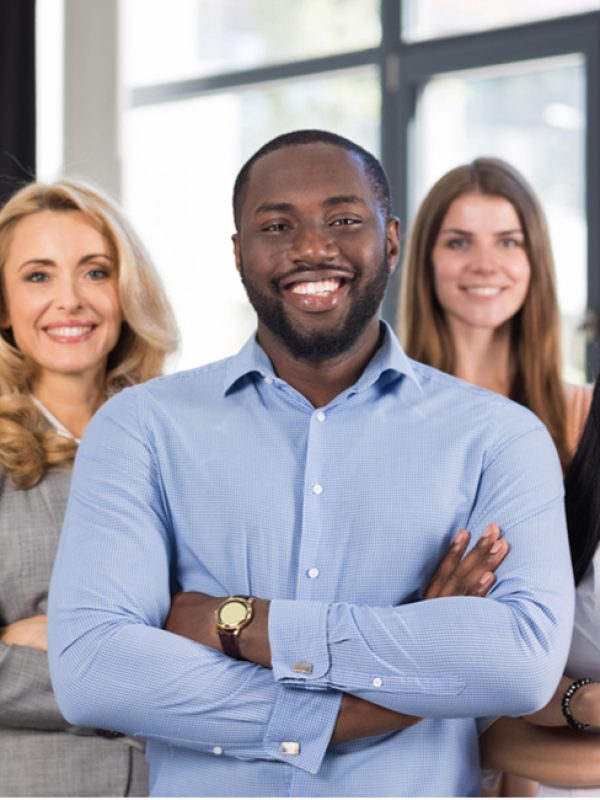 Support us by making a purchase
When you make a purchase of any of the products below you will be helping to further the cause and mission of the National Minority Coalition. Help us continue to make a difference.
Decennial
Get a Copy of Decennial and Support NMC.
Furniture
Get a T-Shirt and Support NMC.
Decor
Get a T-Shirt and Support NMC.
Lighting
Get any version of Decennial and Support NMC.
Supporting the National Minority Coalition was an easy decision for our organization.
Laila B. – Director of Diversity